Gifting and Gift Wrapping Number Plates
01.09.2022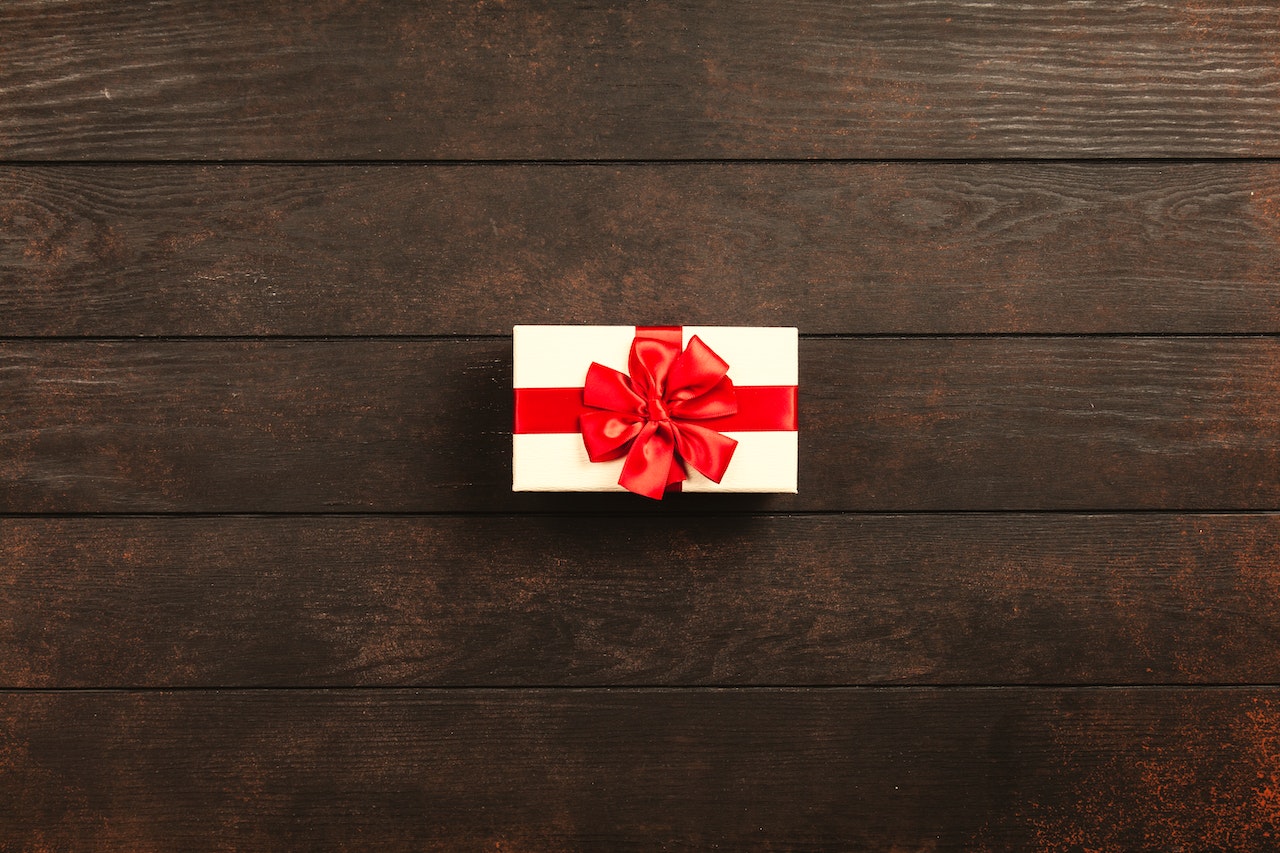 If you're looking for the perfect gift for any occasion, birthdays, anniversaries, have you considered gifting private number plates?
A private number plate is a perfect gift for a personalised surprise and something no one will see coming. Plus, there are ways to make the present more special by delaying the transfer for the special day and gift wrapping it.
Thankfully, we've compiled the ultimate guide to both gifting and gift wrapping number plates.
Let's get started!
What Occasions to Give a Number Plate as a Gift
Number plates make incredible presents without even needing to put extra thought into the code on the plate itself.
But, part of the appeal of buying a number plate as a gift is that you can personalise it and customise it to a specific occasion by just tinkering around a bit with the combination.
If you need ideas for which occasions to give a number plate as a gift. Here are a few popular choices:
Birthday Presents
Gifting personalised number plates is a popular birthday present choice. Whether it's an 18th, a 21st, a 50th, or any other, there are millions of registration combinations for you to choose from to find the perfect gift.
Anniversary Gifts
Anniversaries are big milestones and deserve to both be acknowledged and remembered. Whether you're thinking of including the anniversary date, their name or milestone, number plates can be a great way to commemorate your special day.
Father's Day or Dad's Birthday
Dads can often be hard to find presents for. You never quite know if they'll really like what you get them. Something they're guaranteed to love is a private number plate, a practical and prestigious gift perfect for Dad.
Mother's Day or Mum's Birthday
It's hard to quantify just how much our Mums do for us. That's why buying a gift for her on a special occasion can be stressful because you want her to know just how much you love and appreciate her!
What is Required to Buy a Number Plate as a Gift?
The only information we would require is the name you wish for the registration plate to be registered in. The name is required to be the same as on the V5C (log book) of the vehicle.
This is known as the nominee name and can be filled into the nominee name block at Checkout. If you are unsure of the name on the V5C or the person does not have a V5C, please leave this block blank.
How to Buy a Number Plate as a Gift
Purchasing a number plate as a gift is an effortless process. Below, we'll take you through the different options you have at your disposal when purchasing a number plate for someone else.
There are three ways in which you can buy a number plate as a gift with Absolute Reg.
1. Assisted Transfer
If you're looking to buy a number plate as a gift in advance, you can opt for our assisted transfer process.
This means that the new owner can contact us upon receiving the gift, and we'll take care of the rest. Just inform a team member at the time of purchase, and we'll make a note on your account.
If you do opt for our assisted transfer, the new registration plate owner simply needs to screw on the new plate upon receipt, and we'll look after the rest.
We also dispatch the order to the billing address, so instead of sending it to the recipient directly, it can go to you instead. This gives you a chance to gift wrap it and give it to them personally on their special day.
2. Transfer Later
Alternatively, you can opt for the transfer late process. In this process, we would aim for a specific day provided by you for the transfer to be completed. While this isn't guaranteed, we have a 99% success rate in transferring registrations on planned days.
We would advise that you allow at least 7 working days for any transfer to be registered.
When purchased at checkout, we will contact you to request the details of the vehicle for the transfer to be completed. When supplying this information you can also state a day for the transfer to be completed.
3. Transfer Now
Whether the special day has come and gone, or you're purchasing in advance, you can buy number plates as gifts with us. When ordering at checkout you could receive your private number plate in as little as 7 working days.
All the other details are the same, you can still assign your address as the billing address to surprise the recipient. And you will still need the registered name on the registration plate to match the name on the logbook of the vehicle.
How to Gift Wrap Number Plates
You might think it would be rather difficult to gift wrap a private number plate, but you'd be surprised. Gift wrapping a number plate can be completed in three simple steps:
First, you need to find a box that is bigger than the plate to put it in. This comes with the added benefit of making your gift appear larger.

You want to make sure that your number plate doesn't move around too much in the box. Place some newspaper, bubble wrap or any other paper at the bottom of the box. Then place the plate in the middle of the box and cover it with a cloth so it won't get damaged.

Tape the box up and measure out your preferred wrapping paper so it's bigger than the box. Wrap it up tightly and finish with a bow or anything else you want to add to make it extra special.
Make Gift-Buying Easy with Private Number Plates from Absolute Reg!
Gifting number plates couldn't be easier, especially with Absolute Reg.
If you'd like to see if your ideal gift number plate is available, you can use our number plate search to do just that. Additionally, we offer number plate finance options and a free registration transfer as part of our service.