Most expensive cars coming in 2019
09.01.2019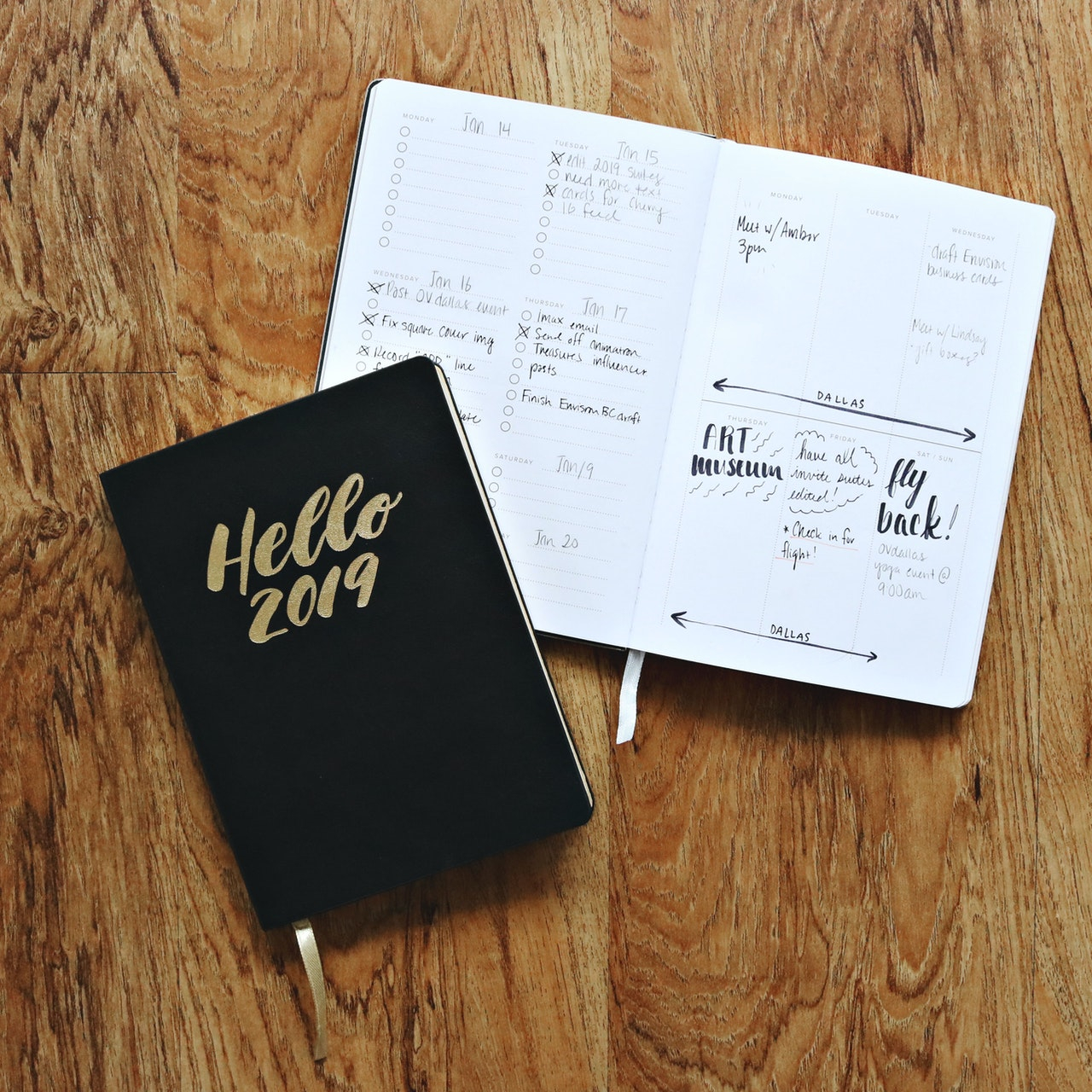 Are you a connoisseur of fine automobiles? Perhaps you enjoy perusing car magazines and blogs to find the latest models, just to gaze at them enviously, wishing you'd won the lottery or inherited the family jewels. Or maybe you're the lucky motorist who actually CAN afford a super-expensive vehicle, and you're just looking for your next toy.
Whether you can afford to splash the cash or just simply appreciate the beauty of a luxury car, you'll be glad to know there are several extremely high-end cars on the way in 2019, from the likes of Mercedes, Aston Martin and Ferrari, which may well leave you drooling come the New Year.
In no particular order, here are five of the most expensive new cars hitting the showroom floors in 2019.
Price: £358,000
Due: December 2019
The 4988 Pista is the 50th open-top model produced by Ferrari, and is its highest-ever performing Spider. The car features a number of top race-developed technological solutions to give drivers a thrilling experience on the road, with the engine, dynamics and aerodynamics all derived from the 488 Challenge and the 488 GTE. The Pista has at its disposal an impressive (and record-setting) power-to-weight ratio of 1.92 KG/HP, so expect to have your wig blown off when opening her up on the road next winter.
2 Mercedes-AMG Project One
Price: £2.77million
Due: 2019
The incredibly powerful (and expensive) Mercedes-AMG Project ONE hypercar harnesses Formula 1 hybrid technology for everyday road use. This sleek two-seater beauty produces over 1,000 hp and reaches top speeds of 200 mph and beyond. It has the same 1.6-litre V6 hybrid petrol engine as the Mercedes-AMG Petronas Formula 1 race car, along with a drive system using four electric motors which together are capable of hitting 50,000 rpm.
The electrifying driving experience of the Project ONE is added-to using technologies such as all-wheel drive, automated 8-speed manual transmission, and its high-performance carbon ceramic braking system, which guarantees dynamic handling on the road. Its cockpit has a more functional look about it that befits the company that produced it, featuring two free-standing 10-inch displays fitted to the contoured bucket seats, with a slip-resistant black microfibre and nappa leather finish and a sporty textile mesh which optimises air circulation. The Project ONE has distinctive air inlets, a powerful spoiler, deliberately-large tailpipes, and a Formula 1-style air intake built into the roofline.
At £2.77million, it's the most expensive car in this list, too.
3 Lamborghini Urus
Price: £216,000
Due: January 2019
The Lamborghini Urus is the world's first Super Sport Utility Vehicle, utilising components and tech found in other high-end cars like the Audi Q7, Bentley Bentayga and Porsche Cayenne to ensure it does 0-100km/h in roughly 3.6 seconds. It also features 10-piston brakes that are the biggest ever fitted to any production car in history. And yet, in spite of the degree to which it differs from every other model of its brand, it still retains something that makes it unmistakably Lamborghini.
This is a trailblazing car for the company, with extreme proportions and top-level performance; it has a dynamic flying coupé line which demonstrates its super sports origins, and yet its SUV proportions ensure the driver experiences something that is as safe and solid as it is attractive and enjoyable to drive. The Urus has an advanced design, powerful driving dynamics and performs remarkably well; it's also super versatile in terms of its design and customer options, featuring various style packages, exterior carbon fibre detailing, and a quality Off-Road package.
4 Aston Martin Valkyrie
Price: £2.2million
Due: December 2019
Only 150 of these vehicles will ever be made, and all have already been claimed by those with a couple of million quid lying around. The Valkyrie has an aerodynamic exterior and an open underfloor which maximizes downforce and harnesses the atmosphere around the body of the car, which is itself all-carbon fibre with the trademark Aston Martin upper grille outline. The technology that makes this car capable of such high speeds comes directly from the company's involvement with Red Bull Racing Advanced Technologies, and its performance comes from the 6.5-litre V12 engine developed in partnership with Cosworth, using an electric motor for an extra power boost of above 820kW. The Valkyrie has eye-catching gullwing doors and a hybrid power system accompanying its super-powerful engine.
5 Audi R8
Price: £219,000
Due: October 2019
The 2019 version of the Audi R8 has a variety of performance and styling updates, with more power and torque in the naturally-aspirated V10 engines and improved exterior design. The car comes equipped with an updated 570PS in the 'standard' R8 Coupé and Spyder V10 quattro, which is increased to 620PS in the top V10 Performance versions. Suspension modifications have also improved its already top-level driving precision, and it looks great, too.
Start Your Search Today
Absolute reg are experts in personalised number plates for expensive cars. If you're looking to get a plate for the front of your luxury vehicle, start your search today, or contact us for rapid assistance from our customer care team.