New 2019 Driving Laws You Need To Be Aware Of
02.01.2019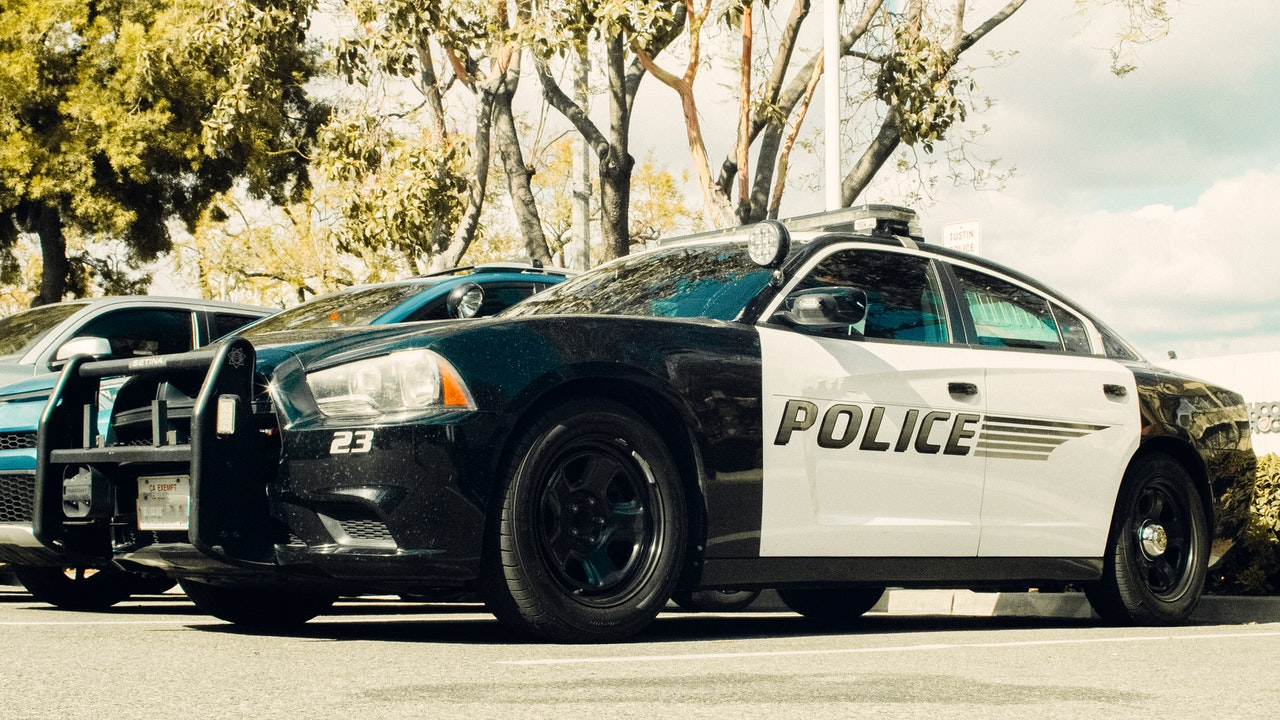 UK driving law changes
A number of new driving laws have been introduced in the United Kingdom throughout the course of 2018 that alter many of the rules and regulations that drivers have become accustomed to, while also bringing some new fines into the motoring picture.
Some of the new regulations include new car tax rates as well as alterations to the traditional driving test, and some of the changes can result in drivers being fined or warned of their future conduct.
Here are just a few of the new driving rules and regulation changes that could affect you as 2018 draws to a close and 2019 begins.
1 New MOT rules
On 20th May 2018, the MOT test underwent changes and several new rules were introduced, the most notable of which was the introduction of three brand new fault categories: minor, major, and dangerous.
According to the new regulations, any vehicle marked with a major or dangerous fault will be automatically failed during the test; the vehicle can still pass, however, if it receives only a minor fault.
Cars receiving a dangerous fault will immediately be deemed illegal to drive and must undergo repairs straight away. Anyone who attempts to drive without a valid MOT certificate for their car can receive a hefty fine of up to £2,500, along with three penalty points.
In addition, more attention will be paid by MOT examiners to steering systems, brake discs and reversing lights, while diesel cars will be more strictly tested, making them less likely to pass than petrol models.
Any vehicle that has a Diesel Particulate Filter (DPF) fitted will also be subject to the new rules, and if the filter is found to have been removed or tampered with, then the car will automatically fail the test. If the car's exhaust produces coloured smoke, then the car will also immediately fail its MOT test.
Following on from that, the cost of taxing diesel vehicles also increased throughout the UK earlier in 2018.
Diesel cars that were newly-registered as of April 2018 experienced a hike in tax price of up to £500; if a car failed to meet the latest emissions standards, the owner would be forced to pay one tax band higher in vehicle excise duty (VED).
As a result of the new law, drivers can expect to pay between £20 and £500 more if they wish to tax their diesel car. According to new emissions standards, the maximum amount of nitrogen oxides per kilometre a car can legally emit has been reduced from 120mg/km to 80mg/km in the UK.
3 New rules for learner drivers
As of 4th June 2018, all learner drivers were granted the right to take driving lessons on motorways throughout the UK. All learner drivers must be accompanied by an approved driving instructor while taking their lesson in a car with dual controls displaying L plates.
Motorway lessons will not, however, be mandatory – the driving instructor will be responsible for deciding whether or not their young charge is capable of taking to the higher-speed lanes of the motorway. This new rule was introduced because many learner drivers do not experience motorway driving conditions before passing their test, leading to them retaining a 'fear' of driving on them further down the line.
4 Smarter motorways keep a watchful eye
Drivers can now be fined if they attempt to drive on the hard shoulder of the motorway when the lane is legally closed for any reason.
Motorists who choose to wilfully ignore red X signs on the gantry of the smart motorway system can be handed a £100 fine, as well as three penalty points.
5 Theory test changes
Driving theory test changes also came into effect from November 2018 to make the exam more realistic for driving hopefuls.
Computer-generated imagery (CGI) clips were added to the theory test to simulate a variety of different driving conditions, including snow, fog, rain and sleet.
In total, twenty-three new driving scenarios with improved realism have been added to the theory test to make it more realistic and, ultimately, improve the awareness of new drivers.
The reason for this change to the test was deemed necessary by the 16,406 accidents that occurred in rain, sleet, fog or snow in 2017, of which 205 resulted in a fatality. Younger drivers are generally the most at-risk group currently on the roads.
6 Driving near cyclists
Drivers nabbed driving too close to cyclist on the road can now be fined up to £100. This new regulation came in effect in order to protect cyclists and help lower the number of riders suffering injuries, or worse, on the road.
All drivers are now required to remain at least 1.5-metres away from a cyclist when passing them – any driver who fails to obey the new rule can be fined and given three penalty points.
See the rules of DVLA private plates on our website.